At Noppies we have something for all women – also for women who want to make conscious choices. Shop here for the best by Queen Mum: a label proving that style and comfort can effortlessly go hand in hand.
Do you feel – especially now that you are pregnant – that making the right choices for you, other people and the planet is even more important? And would you like your outfit to reflect your creative and free character? Queen mum is the brand you are looking for.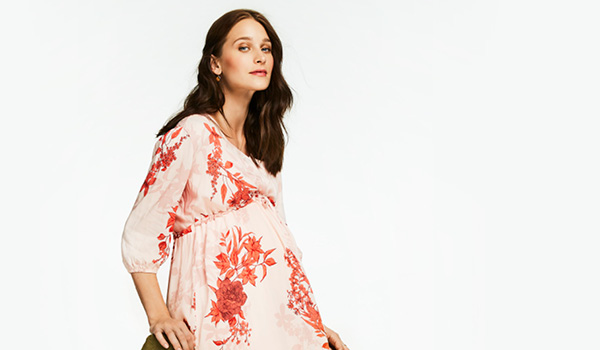 Soft and feminine
The attention paid to a perfect fit – that is what makes the maternity clothes by Queen Mum distinctive. But their use of the softest of materials in the most beautiful qualities also makes this a much-loved label. Shop here for lovely denims, dresses in a distinctive print and basics you will always feel good in.
Looking for more inspiration?