LOOKBOOK
Want als je later terug kijkt, blijkt dat
de kleine dingen de grote dingen waren
Noppies Kids
The Noppies children's clothing collection consists of trendy items made from soft materials and featuring extra conveniences and useful details.
Children should be able to play both inside and outside without a care. We've also taken convenience and comfort for the child into account in our designs. Our children's trousers, for example, feature useful slip buttons and adjustable waists. And despite the soft materials, the clothing items are very sturdy and strong. Discover the Noppies children's clothing collection and make your heart beat faster. Which item is an essential part of your hip little one's wardrobe?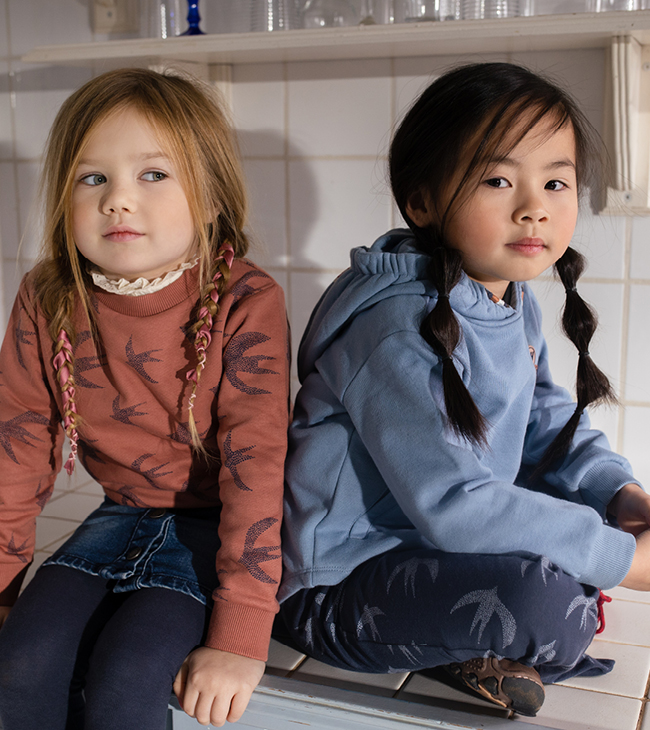 Shop per product category
Are you looking for a specific product family? Then see our offers below.