IMPS & ELFS
Discover the Imps & Elfs collection. An original collection with durable fabrics and fun prints.
Dutch Design
A choice for IMPS & ELFS is a choice beautiful Dutch Design and sustainability. We make baby & children's clothing. IMPS & ELFS also has a great lifestyle collection that is made entirely from GOTS certified organic cotton. The items are of a durable quality and we use as much organic materials as possible. The designs are always unique; a distinct shoulder seam, sleeves that slightly differ from conventional designs, stretchy and soft fabrics... This makes the items very comfortable for children and always creates a beautiful silhouette. So take a look and shop your favorites!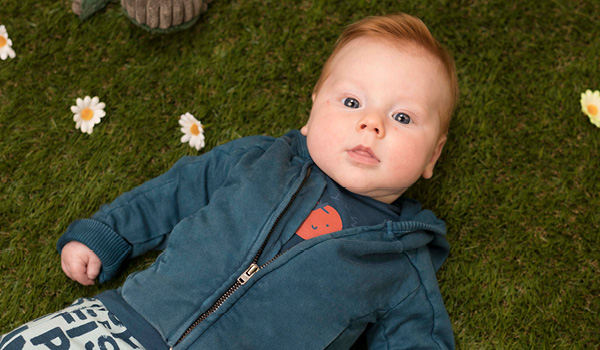 Looking for more inspiration?